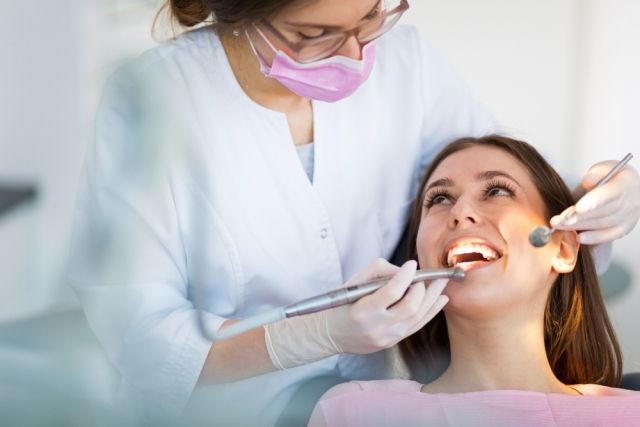 WHO WE ARE
Azomala'a Company for Medicines and Dental Supplies was established as a Yemeni limited liability company in 2004. It is currently one of the leading companies in the field of dental and medical supplies of all kinds, and its head office is located in the capital Sana'a.
During the past years, our company has sought to meet the needs of the local market with everything that is modern and new in the dental technology world and other medical supplies. We have also built and created a valuable relationship with our international partners, who are a group of international companies whose products are distinguished by their high quality among our customers.
The Fellows Business Model is specifically designed to maintain "Excellence in Performance" and commitment to provide the highest quality standards.
The company adopts a strict system to develop its services by introducing new products that are able to overwhelm the market significantly.